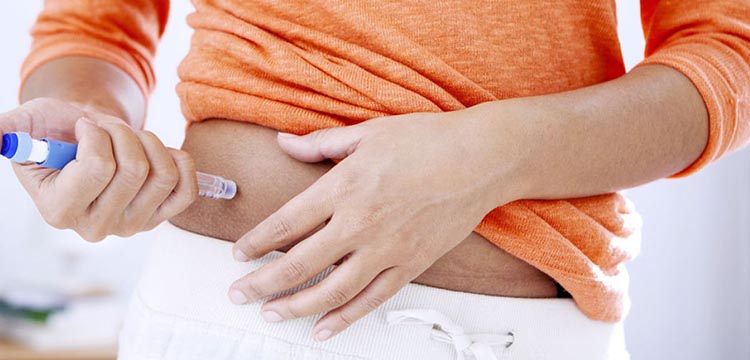 Making The Most of Premixed Insulin
Dealing with diabetic treatments can be hard on your finances. An analysis done by Eli Lily found that using pre-mixed insulin would be a more economical choice for diabetic patients as it reduces the frequency and amount of insulin injections needed. However, not all diabetics are suited for pre-mixed insulin therapy.

Know if you are a suitable candidate for pre-mixed insulin and how to make the most of it to reduce the cost of diabetic treatment...
Like what you read? Pass it around: