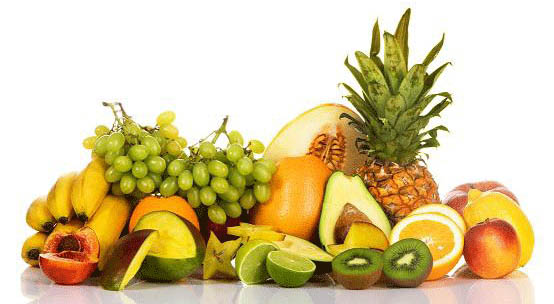 Top 5 Best and Worst Fruits For Diabetics
Do you find yourself trying to avoid some fruits in fear that they might be too "sweet" for you? Different fruits contain different sugar content and health benefits. It is important to know which fruits are great for diabetics...

Click Next to start reading...