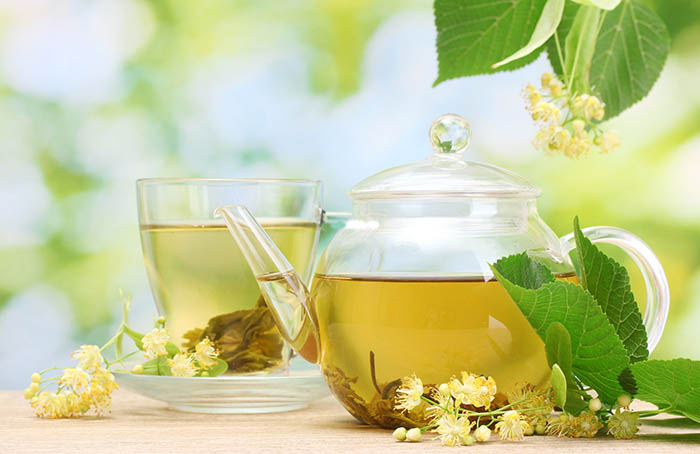 Natural Herbal Remedies To Cope With Diabetes
Did you know that apart from medication and diet control, there are also natural herbal treatments that can help in normalising your blood sugar levels? Most of these natural herbs are common cooking herbs which can be found in your own kitchen.

Click Next to start reading...