Can Type 2 Diabetes Be Entirely Reversed?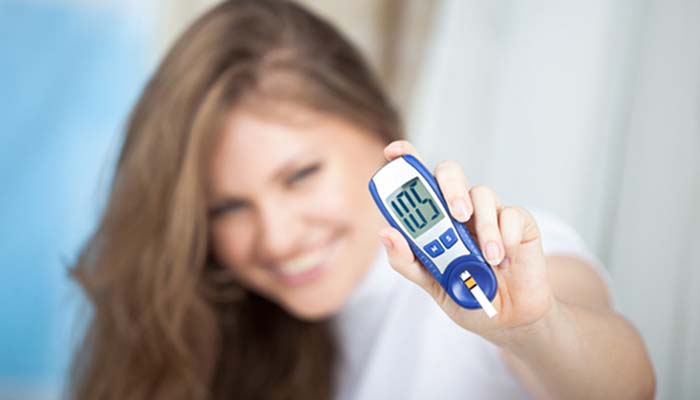 Do you know that an alarming 29 million americans are diagnosed with diabetes? This means that 1 in every 10 people in United States is contracted with this chronic disease. Out of these 29 million diabetics, 95% of them are type 2 diabetes patients. Over the years, we have seen many articles, e-products or diet plans claiming to reverse type 2 diabetes. Some of these products are even tagged with testimonies or examples of people claiming to have totally reversed their chronic condition. Are there any truth to these? Is Type 2 Diabetes really reversible?

Read on to find out..


Like what you read? Pass it around: