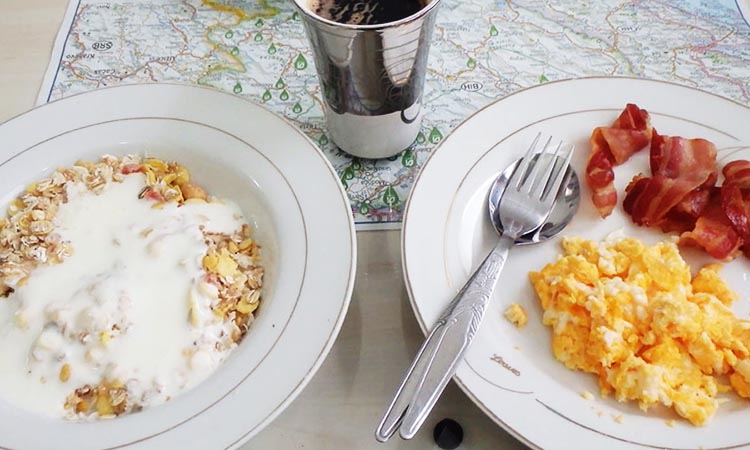 Do You Know Which Breakfast Combination is Most Ideal for Diabetes?
There is no doubt that breakfast is the most important meal of the day. It being the first meal of the day can affect our metabolism and our choice of food for the rest of the day. Moreover, with our blood sugar levels hovering at its highest in the morning, it is even more important for people with diabetes to choose a type of breakfast that would help in blood sugar control throughout the day.

Recent studies found that having a larger breakfast meal with higher protein and higher fat is ideal for people with type 2 diabetes. Continue reading to find out why..
Like what you read? Pass it around: