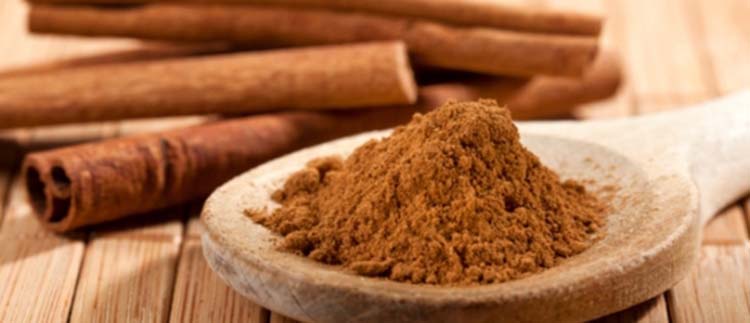 Diabetes Herbs: Cinnamon
In a medical study, it was found that a mere 1g of cinnamon consumed over 40 days has beneficial impact on diabetics. The results include reduced blood sugar levels, reduced bad cholesterol, increased good cholesterol and also increased insulin sensitivity. Other than simply enhancing flavor, cinnamon could be a good supplement to the conventional medical treatment.

Tip: Cinnamon is a versatile herb. Grounded cinnamon can be added to savory soup, salad, or coffee. It also comes in a form of tea.
Like what you read? Pass it around: