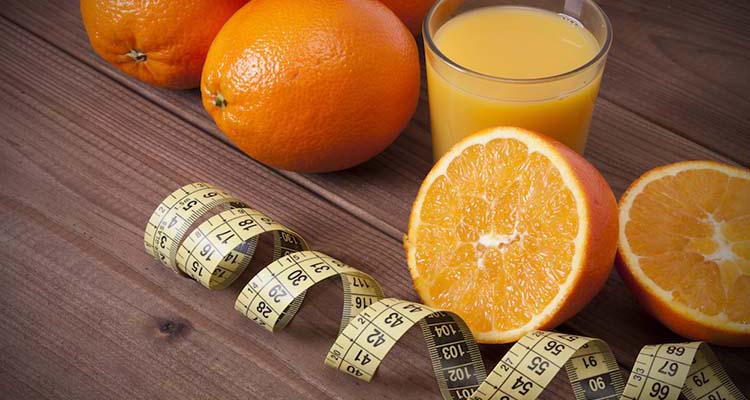 Vitamin C 'As Effective As' Exercise for Those with Weight and Heart Issues
Recent studies showed an interesting finding suggesting that the effect of daily intake of Vitamin C could be as effective as exercising in fighting obesity and improving vascular health. This could be good news to those with a hectic work schedule, suffer from immobility, or simply lazy.

Why do we need Vitamin C?
Vitamin C is a vital component that aids in proper functioning of the body, prevents diseases, and also contributes towards overall health and fitness. Authors of a small study have arrived at a conclusion that it is very important to maintain a good dose of Vitamin C in your body, to sustain a healthy and happy lifestyle. Supplementation of this vitamin is necessary for an effective lifestyle strategy that lowers blood vessel constriction, which is enhanced in the case of individuals who are overweight and suffer from obesity.
Like what you read? Pass it around: