1. Lose A Few Pounds
Just by cutting 5 percent of your weight, you can reduce insulin resistance that is intrinsic to type 2 diabetes. This can also help you protect your heart by reducing inflammation caused by diabetes. It is especially effective for prediabetics.


2. A Healthy Diet and and Active Lifestyle
Diet and exercise are crucial to a healthy heart. A healthy diet comprises of whole grains, legumes, vegetables and lean protein. Avoid fatty and oily food which are high in bad cholestrol and processed food which are full of harmful toxins. Staying active physically helps to keep your heart and body strong and fit.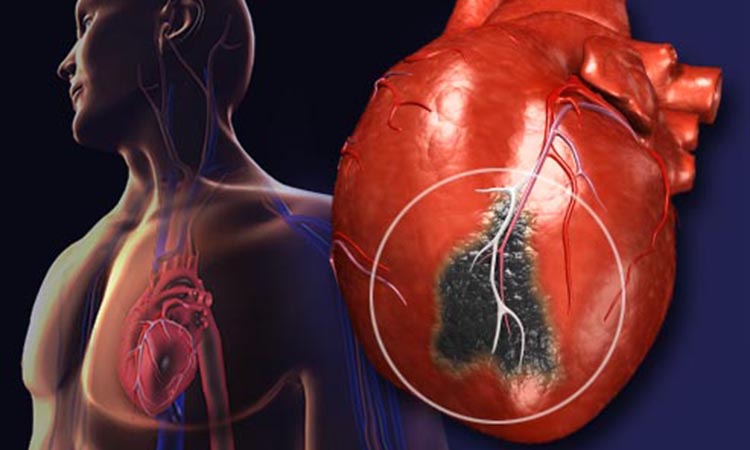 Like what you read? Pass it around: