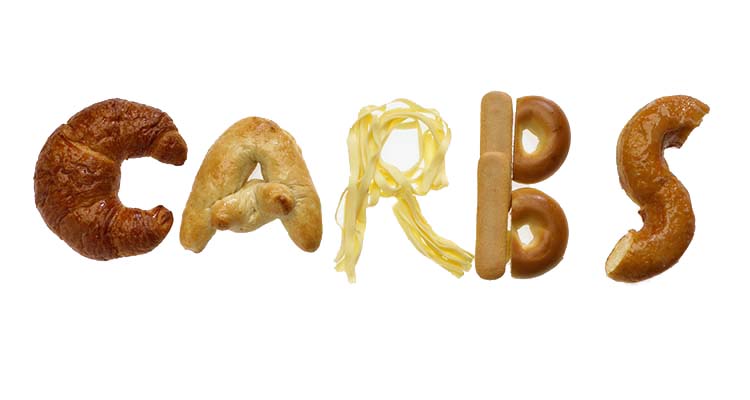 How Much Carbohydrates Should You Be Eating?
Do you know exactly how much carbohydrates you should really be consuming? Studies have found that counting carbs is a more effective way to control blood sugar levels as compared to counting overall calories in a meal. This is because, of all components that constitute a meal, carbohydrate has the most direct impact on your blood sugar.

According to the American Diabetes Association, carbohydrates should form 45 percent of the calories intake in diabetes patients. However, this percentage may differ from person to person.
Like what you read? Pass it around: