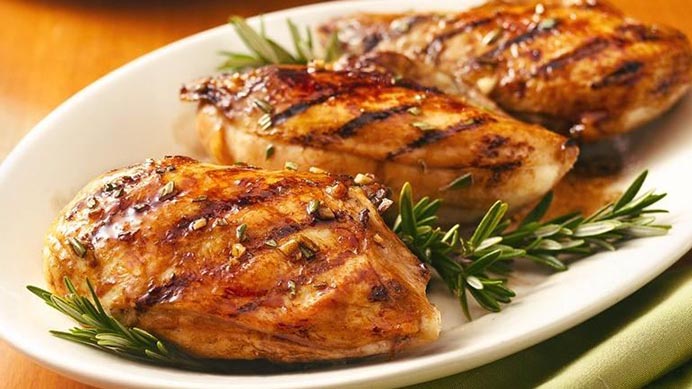 4 Must Have Recipes For Diabetes
Diabetes require you to adjust your diet and meal planning. With proper recipes, you can still enjoy delicious and sumptuous meals and control your blood sugar levels at the same time! Furthermore, eating well is crucial for you in dumping the dreaded doctor consultations and diabetic medicine! We have compiled 4 of the BEST and MUST HAVE diabetic foods that will satisfy your taste buds.

Here are the 4 must have recipes for diabetes...