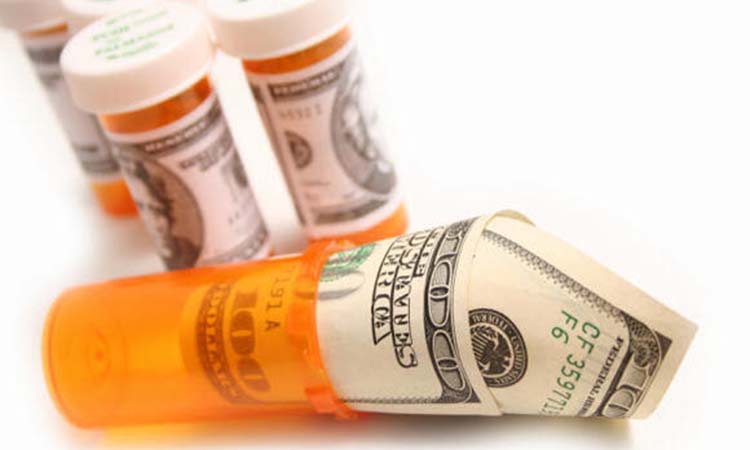 6 Tips to Save Money on Diabetes
Dealing with Diabetes can be a financial burden for many. The National Institute of Health, in United States, estimates a cost of $174 billion, in USD, annually for diabetic treatments. Studies show that a person with diabetes can spend approximately $4000 USD on average, on top of the usual household spending, for diabetes medical needs. This cost may rise accordingly with diabetic complications and age...

Here are 6 tips to help you save money on Diabetes.
Like what you read? Pass it around: