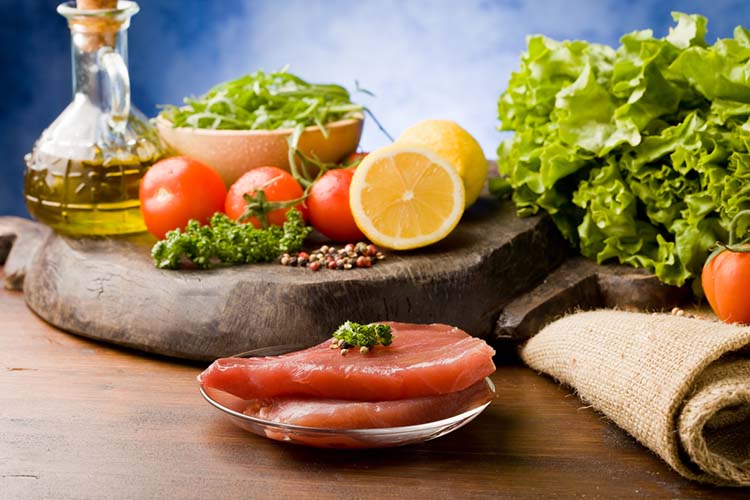 Can a Mediterranean Diet Help Diabetes?
In the last few years, the Mediterranean diet has been considered as an amazing diet to cut down the CVD risks and fight against cancer, however, also it might assist in fighting against the very common issue, diabetes.

This might be controversial but according to the recent study in Italy, it was proven that following the Mediterranean diet CAN fight diabetes!

Going straight to the point, the Mediterranean diet consists of healthy fresh vegetables and fruits, proteins from the nuts, poultry, along with fish, olive oil and whole grains. Generally, the intake of calories for the Mediterranean diet is ranging between the 1500 and 1800 daily.
Like what you read? Pass it around: