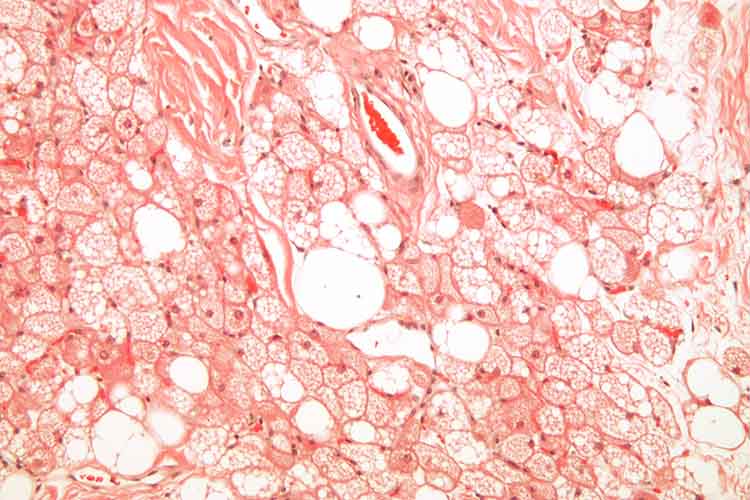 Brown Fat Prevents And Helps Diabetes
Brown fat plays a vital role in the process of warming the body in cold climates. According to scientists, brown fat uses calories to increase body heat for warmth. While doing so, it also clears excess sugar from the bloodstream. It was found that brown fat is able to produce 10 times more glucose transporter than insulin itself!

Read on to learn how brown fat works to regulate blood sugar levels and ways to increase brown fat in the body.
Like what you read? Pass it around: