5 Ways Bluberries Help Diabetes
Small as they are, blueberries can be relied upon to manage one's diabetes effectively. These fruits are rich with nutrients, including antioxidant vitamins and fiber, that work to provide diabetics with several important benefits in managing diabetes.

Here are five reasons why diabetics should eat blueberries regularly...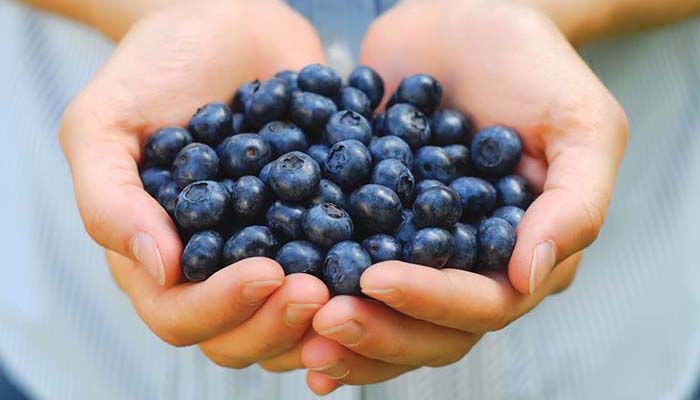 Like what you read? Pass it around: